marzo 9, 2016 2:49 pm
5.761 Comentarios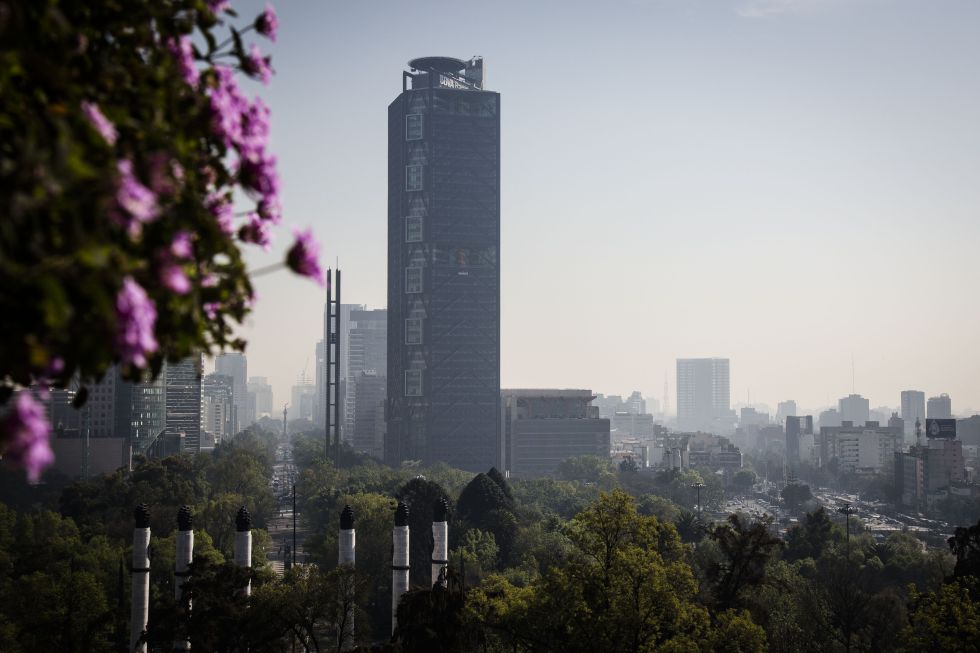 Companies consider Mexico, Panama and Colombia as the most attractive countries
The slowdown in Latin American economies, which the International Monetary Fund will end 2016 with a recession of 0.3%, is not doing radically turn the strategy of Spanish companies. A report that the IE Business School presented on Monday, in which 66 firms were surveyed, indicates that 77% of them increase their investments in the region despite the worsening of the economy.
Researchers at the Instituto de Empresa have developed the study based on a sample comprising both large companies (BBVA, Telefónica, Iberdrola and Deoleo, among others) as SMEs. The study reached its ninth edition, also indicates that 17% of these firms keep their investments unchanged and only 6% will reduce them.
The document highlights that Spanish entrepreneurs consider Mexico, Panama and Colombia as countries with a more favorable economic environment, while Argentina, Brazil and Venezuela are the worst rated. While «not surprised by the positive assessment of Mexico, by the size of its domestic market and its function as a gateway to the US,» says Juan Carlos Martinez Lazaro researcher who led the report, «it calls attention to an increase as elevated distrust of Brazil, which last year was among the most attractive countries. It is not only due to economic problems [the giant of the region has plummeted by 4.5% in 2015] but also the obstacles that companies, especially the smaller ones, have to face their business to settle there. «
The outlook for Argentina, however, have slightly improved, «probably due to expectations that the new administration has raised [last November, Mauricio Macri as president ended 12 years of Kirchner],» reads the report. Also increase investment in Caribbean countries, especially in the Dominican Republic, Costa Rica and Cuba.
The variables that most concern the Spanish companies are the economic slowdown (especially in Brazil, Colombia and Peru), the fluctuation of the local currency against the euro (in Argentina, Brazil and Colombia), and political stability, which has to do especially with Brazil and the difficulties being experienced by the Government of Dilma Rousseff.
Lazaro Martinez insists that «although Latin America remains a key to the internationalization of enterprises region is no longer the star destination flows Spanish capital as five years ago. Firms are now looking with more interest than before the US and Canada and all the other countries of the European Union «and notes that» the pending issue is the expansion into Asia «.
Nevertheless, the report indicates that 53% bet on organic growth of its operations in Latin America-while only 6% plan to carry out acquisitions in the region and 52% of firms surveyed expected in next three years the weight of its business in Latin America will be greater than its activity in Spain. This percentage has however drastically reduced in recent years as companies in 2013 which provided for an increase in its turnover in Latin America increased relative to that of Spain were 81%.
Source: http://economia.elpais.com/
Categorizado en: News global
Esta entrada fue escrita porWebmaster PMC Asset Management